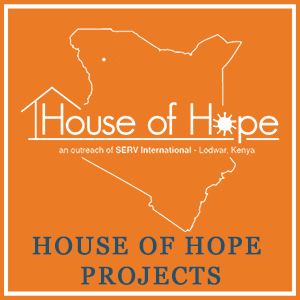 26 Apr

SERV's House Of Hope Dorms Are OPEN OPEN OPEN!!

SERV International's House of Hope dormitories are open and we couldn't be more excited to share this news or to be a part of such a fantastic organization!

Located in the remote, northwestern desert region of Kenya, and situated on 33 acres of an area known as Lodwar, SERV's House of Hope is home to more than 50 children. Many of these orphans have lost their parents to AIDS, drought, famine, and disease. They were rescued from extreme and unbearable living conditions.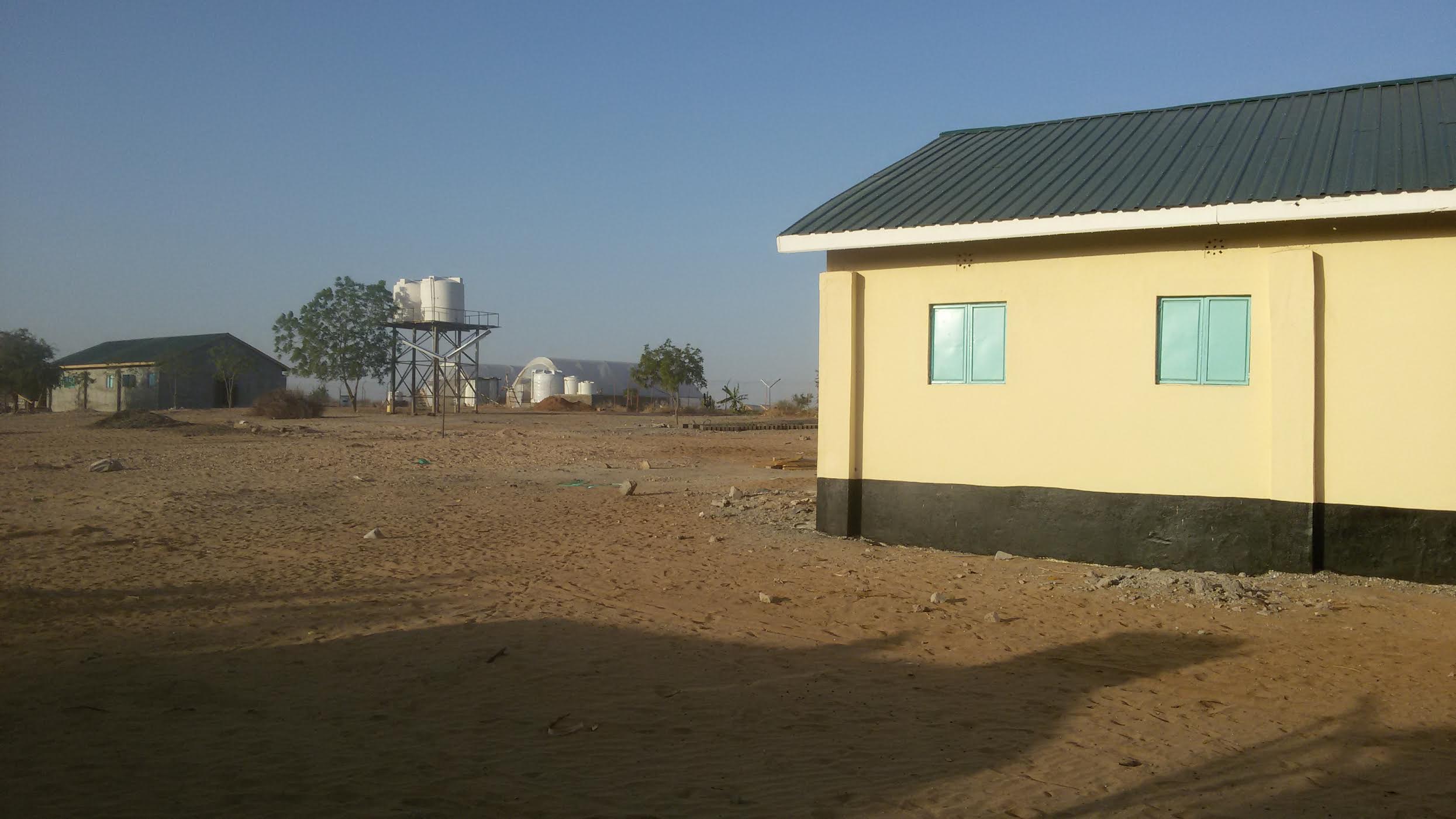 The girls dorm is closest in the picture and painted, and boys dorm is in the distance there in front of the greenhouses and farm. These bad boys have solar power AND plumbing. What a blessing for these kids! We know they are just so excited and proud of these new homes.
Here is a little raw footage of move in day as they powered through the winds to fill their new spaces.
If you would like to help out House of Hope, we would love you to visit their page here.