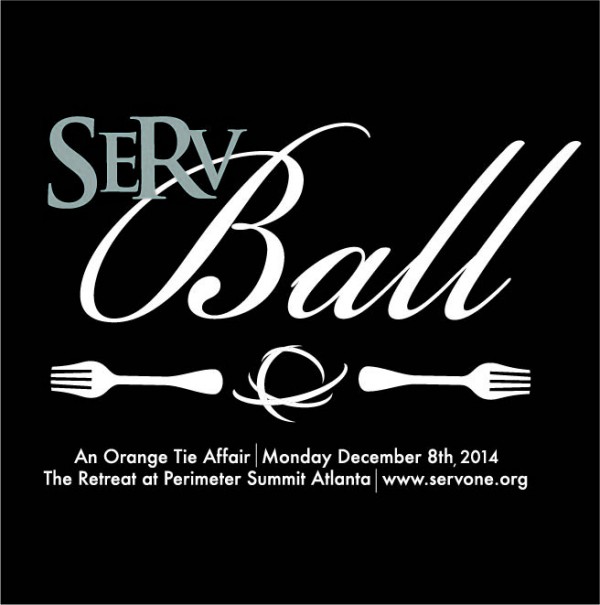 07 Nov

SERV Ball, An Orange Tie Affair

Next month we are donning our orange ties and attending the 2nd annual SERV Ball! It's going to be so much fun and this year My Smart Shirt is an honorary chair for the event. We are proud to be a part of this fantastic event and we hope that some of you will join us. Buy your tickets here.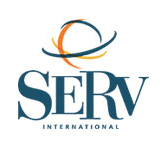 Giving people the opportunity to make a difference via FOOD | WATER | SHELTER | LIFE
Honorary Chairs: Kristen Gates, Mike Stoudt, Heidi Rew, Tom Sullivan, Vikki Locke, Steve McCoy, Linda McCoy-Terrana, Carolyn O'Neil, Jessica Dauler, Eric Carnell, Cindy Simmons Carnell, Shawn Arnold, Holly Firfer Arnold, Evelyn D. Mims…
Venue: The Retreat @ Perimiter Summit Atlanta. Last years SERV Ball sold out so this year we are going bigger and better. This Retreat @ Perimeter Summit is a hidden gem of Atlanta and perfect for our 2nd annual SERV Ball, centrally located in Atlanta, free secured parking, and lots of seating available, we are super excited to host this annual event and to share our growth thanks to you all, and to share global and local projects we would love to engage you in.
Food & Beverage: Amazing food stations catered by Villa Christina chefs and a wine bar.
Entertainment: Rhthym Jets Jazz band with some special guests artists. www.rhythmjets.com
Silent Auction: Over 60 amazing items and experiences will be available via a very interactive mobile bidding and online service.
Host Committee: Vikki Locke, Tom Sullivan, Linda Pike Terrana, Heidi Rew, Kate Vinyard, Cathi Lindsey, Jenn Stewart, Nicole Massey, Gabrielle Mecca, Kendra Brazell, Shelby Thayer, Ginnie Temple, and Jim Vinyard.
VIP Pre-Event Reception: 6pm – 7pm
Reserved Tables and VIP Reserved Tables available