A strong business, school, club, fundraiser or team requires a strong logo and branding. This is what will make you a leader and create loyalty sometimes simply by memorability. We can't all be artists but we can all have an impressive image and custom apparel and products to support that image. If you want a custom design for your school, club, business, fundraiser or team but can't quite get there on your own, let the My Smart Shirt team help.
Let's create your mark. There are some things to consider before we get started. The My Smart Shirt team will first review your brand's values, image, goals, and uses. We will also pay attention to how your final image will appear on products, advertising and marketing so that we can tie your branding together seamlessly through our creation. It's not a big deal, it's just the very first thing your audience will see and associate with your group. No pressure there, huh?
There are five basic logo types to be considered and any of these types can be combined to create a custom branding package that suits your needs.
SYMBOL
Simple but bold, this type of logo represents your brand in one image. Think things like the golden arches, a rainbow apple or a simple swoosh. These are easily remembered and I bet you can name the companies above pretty quickly.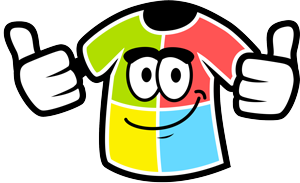 WORD MARK
A word mark is just text but in a highly stylized format that simply spells out your group's name. Custom fonts can be created to give your brand a unique image overall and add flare to your collateral and promotional products.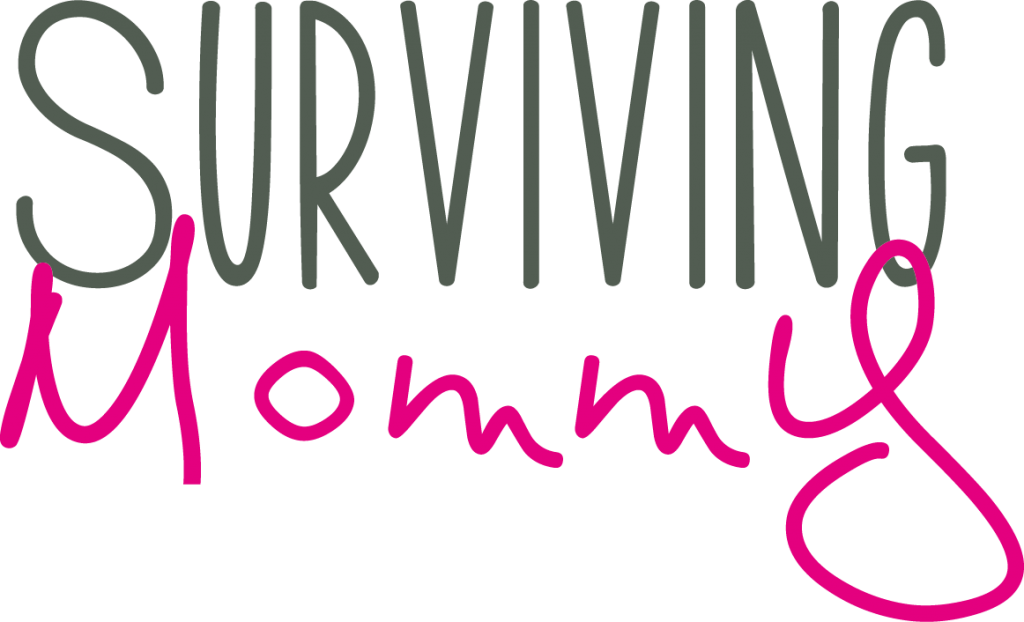 LETTER MARK
A letter mark combines a symbol and initials or first letter using both an image and typography to graphically illustrate a brand image.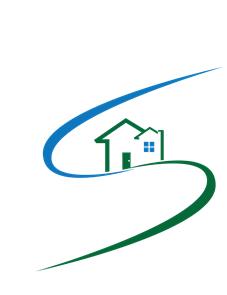 COMBINATION MARK
Combination marks combine a word mark and a symbol type to give the end user the flexibility of using either/or across a multitude of branding applications. A great combination mark looks just as good when the elements are separate as when they are working in unison.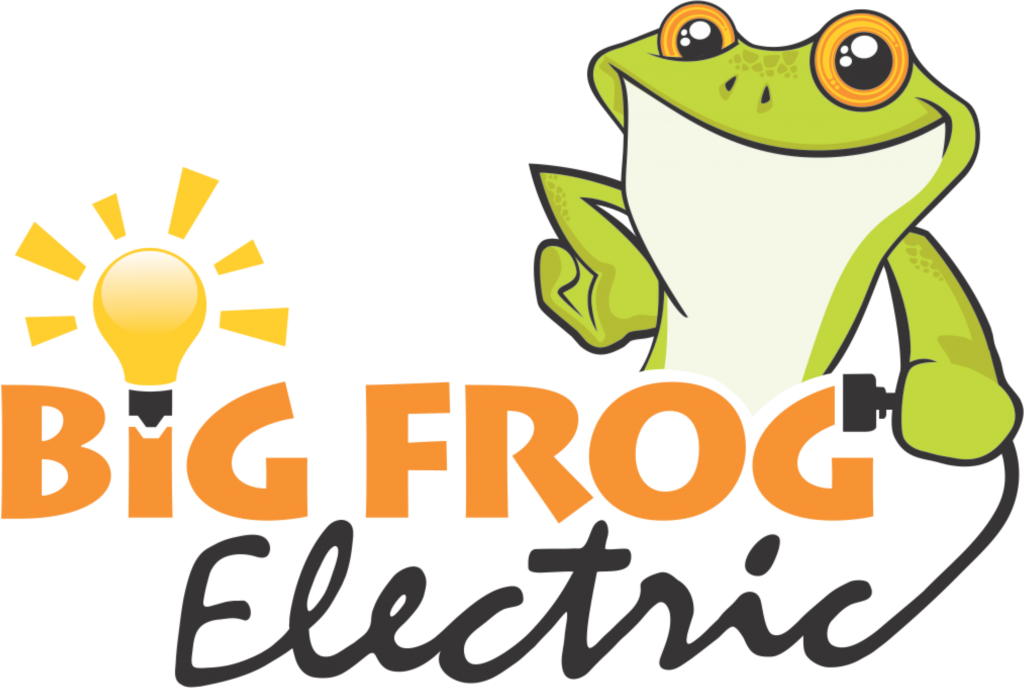 EMBLEM
Emblem marks include the name within the design that usually includes a symbol.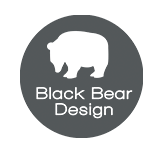 Are you looking for a new image? One of our graphic designers will work with you to create the custom image you desire and then the possibilities are endless. T-shirts, hoodies, hats, business cards, stationary the list goes on and on. We guarantee all of our orders to your 100% satisfaction. So come on, let us design your logo to put on some stuff!
No t-shirt left behind, creativity not required!